It's time to come home to our bodies.

A new kind of beauty brand...
One that teaches you to correct your mind, not conceal your skin. Repeat after us, okay?
SEE HOW WE'RE DIFFERENT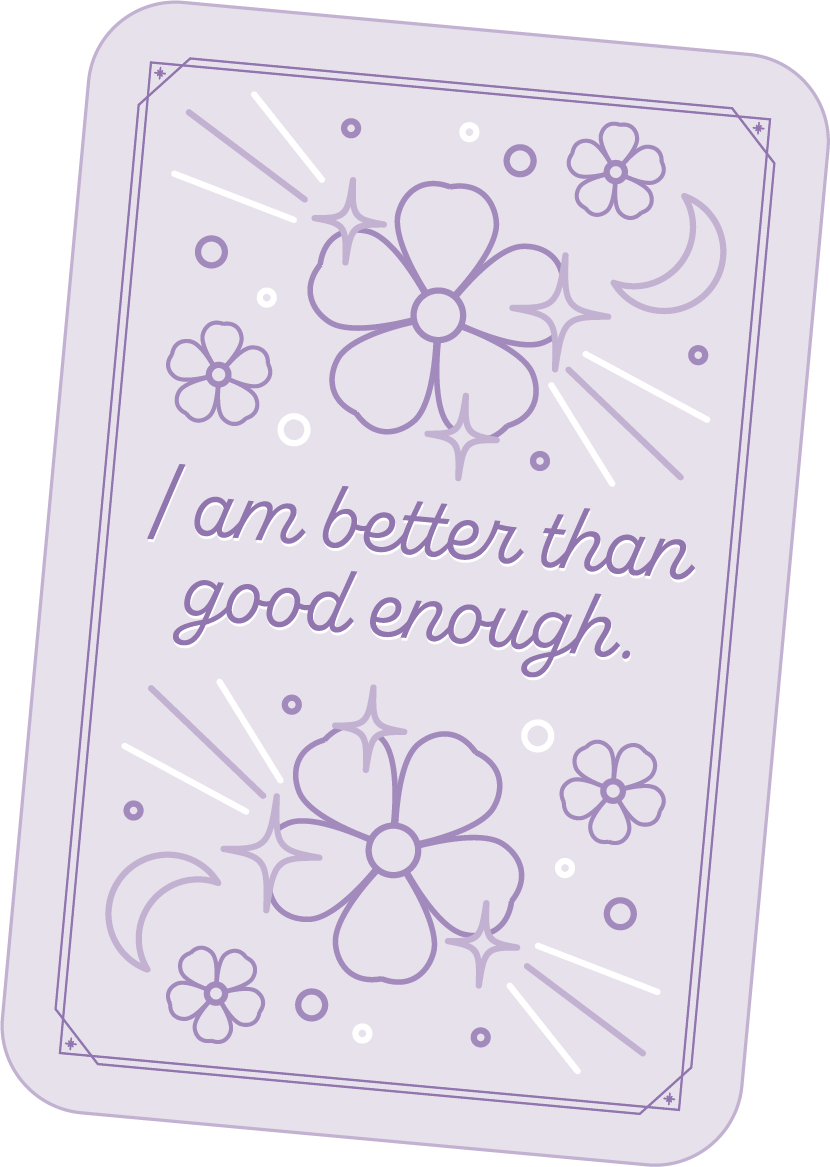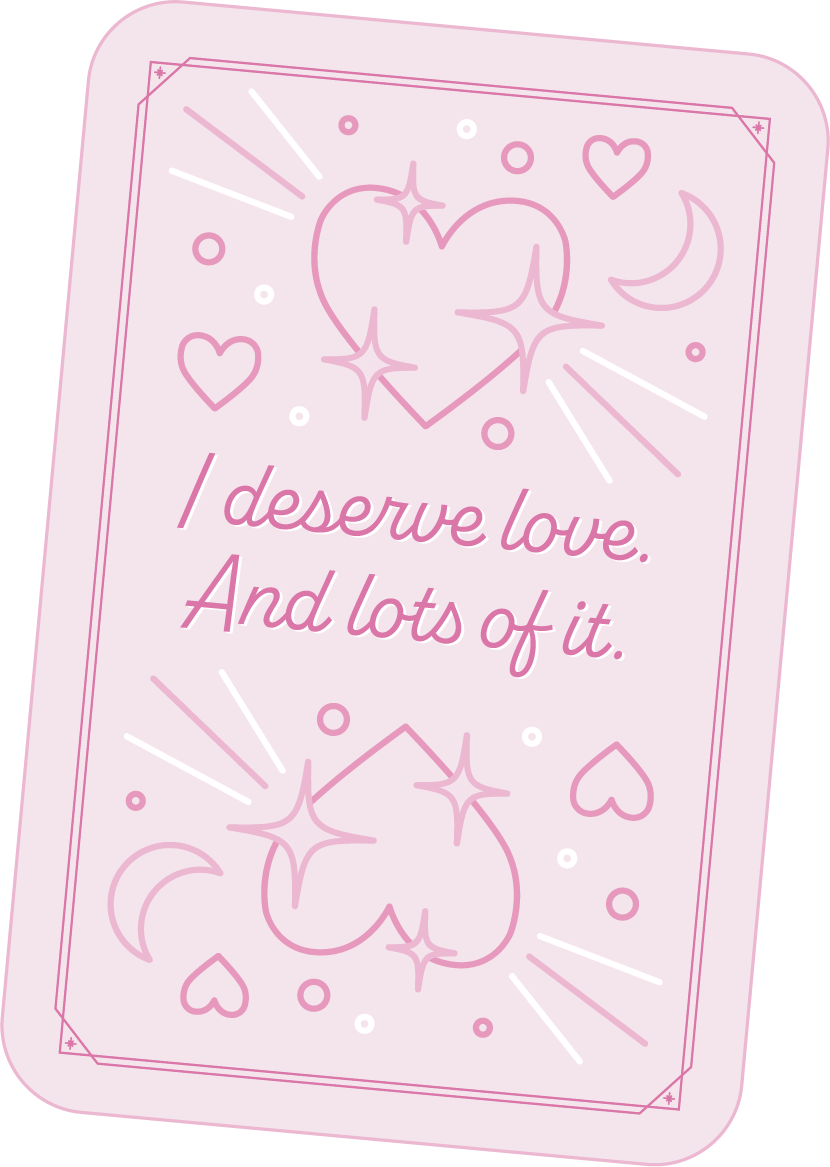 SEE HOW WE'RE DIFFERENT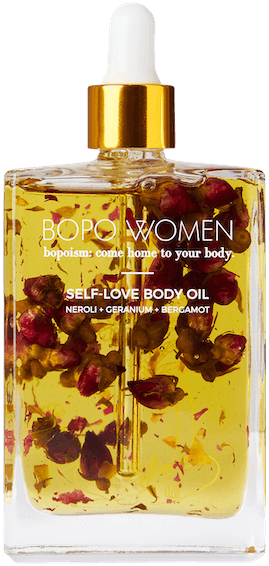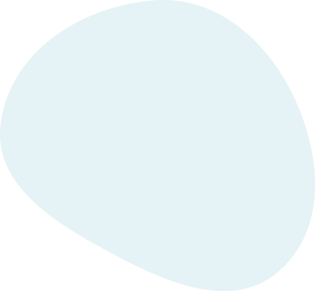 Since being diagnosed with endo & PCOS, I've opted for natural perfume options and I am obsessed with this body oil. Plus it's so beautiful!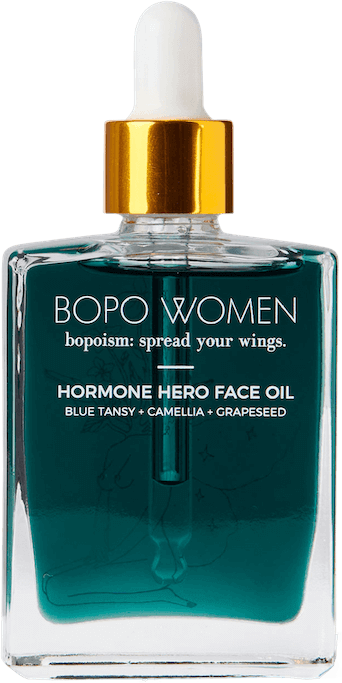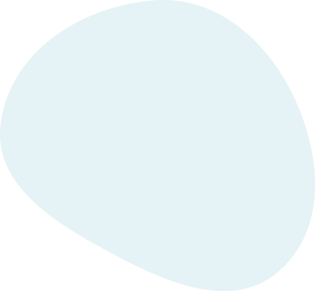 I think this face oil needs more attention don't you?! I use this at night and my skin LOVES IT.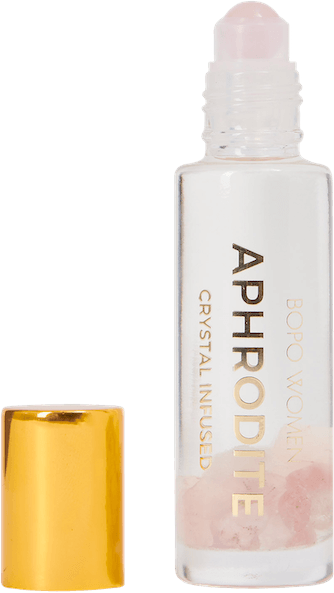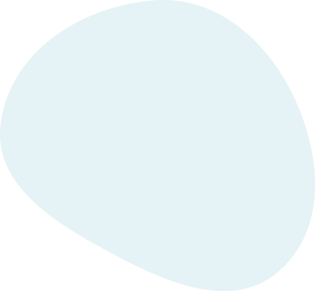 If you're trying to figure out a natural, low tox alternative to perfume, I can highly recommend it.
Bopo Journal
Taking up space & speaking our truth. Skincare, activism, empowerment and unicorns.
SEE ALL ARTICLES